Story & Copywriting
Katie Treggiden.
Combining her editorial expertise with a background of 12 years in marketing and brand strategy at top London advertising agencies, Katie helps design brands to define and articulate their brands.
She has since worked on everything from helping design brands to shape their communications strategies to writing thought leadership pieces, creating documentary films and writing website content and press releases.
Branding
Logo design, visual identity, icons and more.
We recommend the following freelance designers.
Johanna from Native Creative:
www.nativecreative.studio
Photography
Yeshen Venema (founder of One Day Web) also runs a highly successful product photography studio. He specialises in working with designers, makers and small businesses, creating powerful images to showcase your brand and sell your work. Yeshen's shoots are often planned with website imagery in mind, 'shooting for the template' and then creating the site for the same client.
If you are looking for portrait photography, check out Alun Callender
For food&drink, consider Tara Liondaris
For architectual or interiors work, consider Marcus Peel and Paul Craig
Styling
The right stylist can elevate your product to another level buy helping you create a concept for your shoot and source and/or build unique props, backgrounds and sets.
Yeshen has worked with many talented stylists and can highly recommend their skills. Head to www.yeshen.uk/stylists for galleries and contact links.
Moving Image
Yeshen and Natasha from Yesh&Tash can create moving image content across animation (2D) and film. From crowdfunding films to animated GIFs, drop them a line to find out what they can do for you.
Advanced Coding
Sometimes you need that little extra touch of customisation on your site to go beyound the template, this is where knowledge of html and css is required.
We work with a number of freelance developers so can find the right person to suit your project.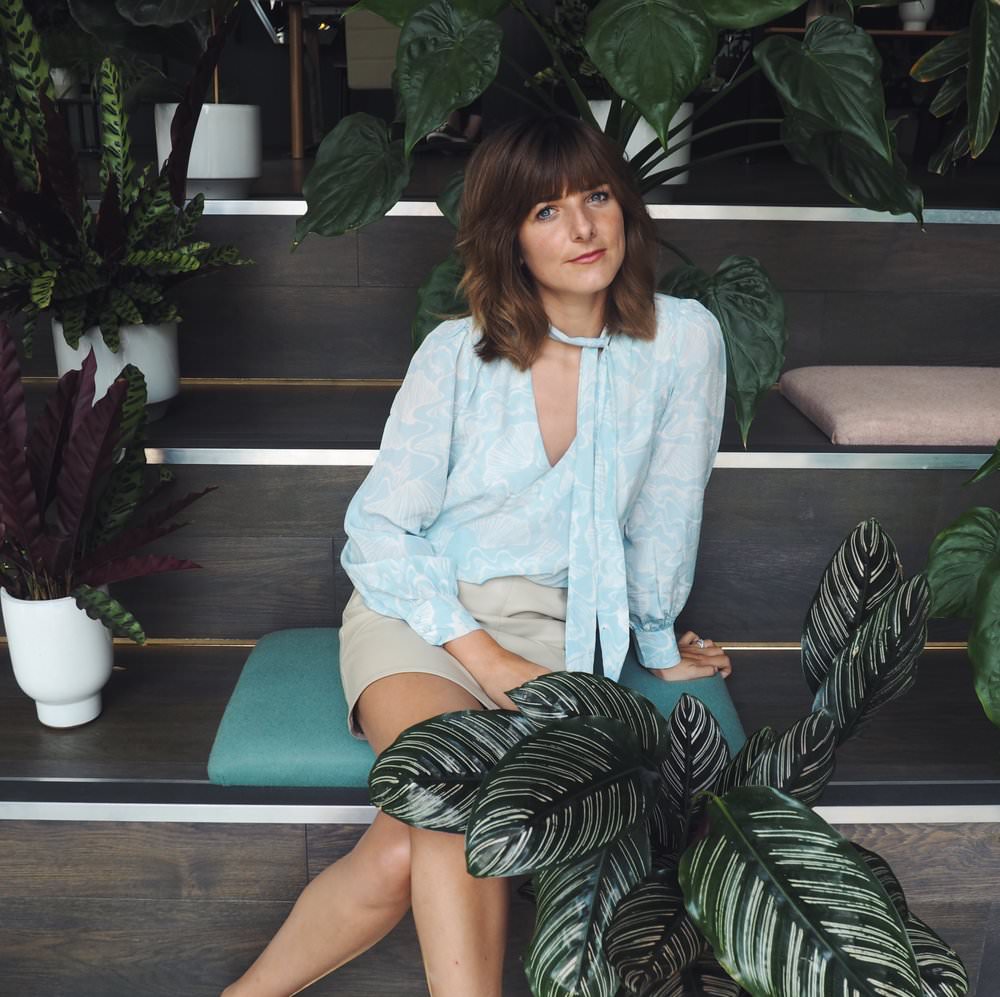 PR for your products
PR Dispatch was founded in 2017 to give product-based businesses everything they need to pitch their products to UK press. They provide everything you need to maximise your chances of press coverage for just £59 p/m including:

Monthly PR/social media calendar including key dates and events.
Real-time database containing contact details for top UK publications: 20 new contacts every 3 months for one year
Access to the PR Dispatch guide and workbook
Access to the PR Dispatch Partner Network including discounts with professional UK based photographers, stylists, studios & more!
Live editorial requests and call-ins
+ Much more
See: https://prdispatch.com for more